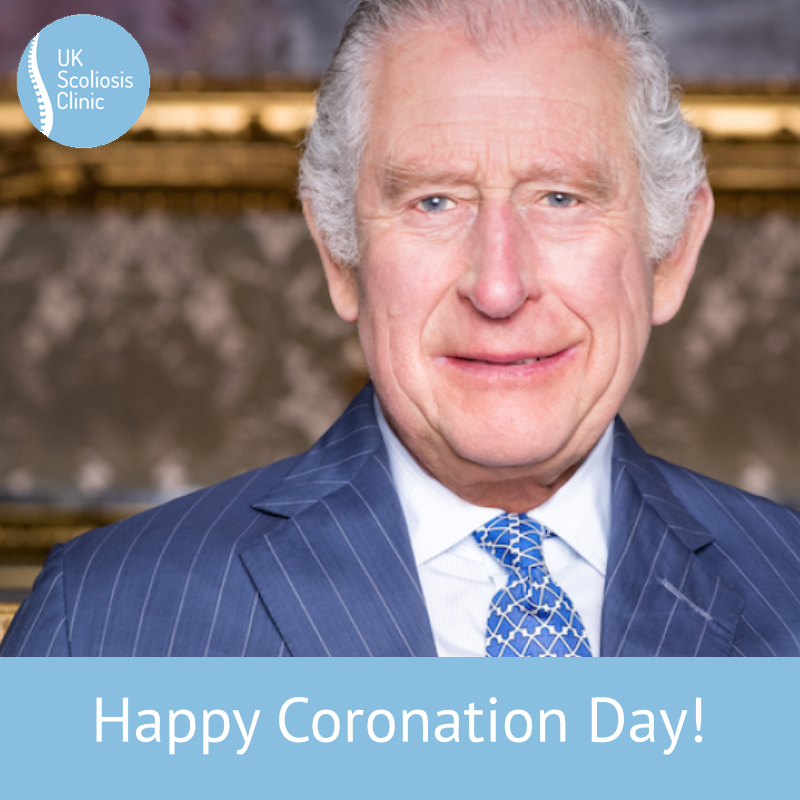 The Coronation of The King and The Queen Consort will take place today at Westminster Abbey.
The Service will be conducted by the Archbishop of Canterbury and will reflect the Monarch's role today and look towards the future, and we're sure many of you will be celebrating too.
From everyone at the UK Scoliosis Clinic, we'd like to wish the new King and Queen all the best for the future – and we'd like to wish you a lovely bank holiday!