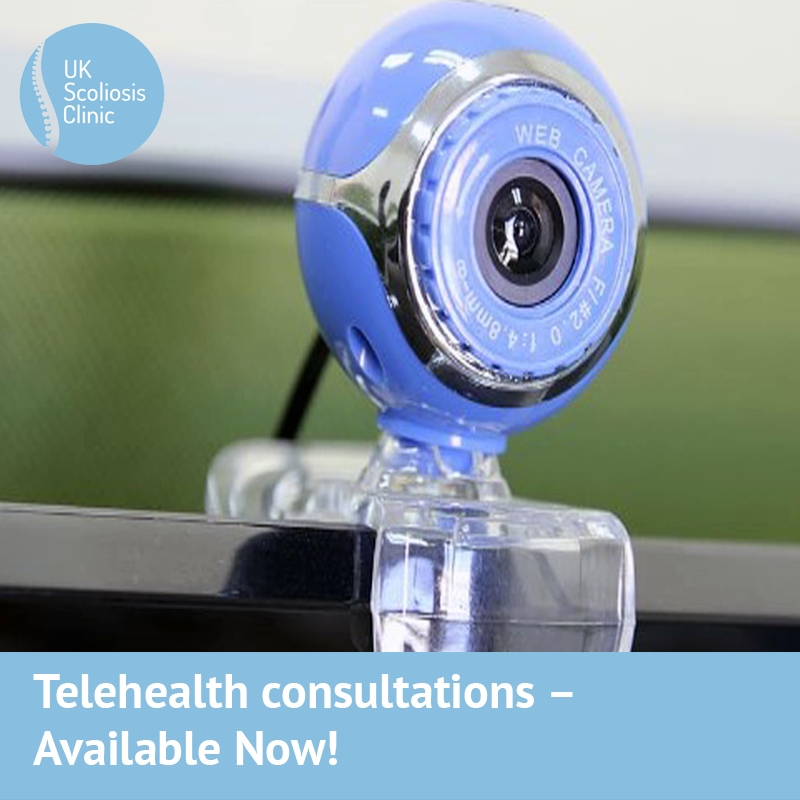 The COVID-19 Crisis sweeping the world is making everyday life hard for all of us. While there are many issues which can be put "on the back burner" a scoliosis consultation should not be one of these. For patients at a high risk of progression – for example, those between 10 and 18 – scoliosis can evolve very quickly, which means a swift consultation is a must.
Effective immediately, Dr Paul Irvine, Dr of Chiropractic and founder of the clinic, will be offering Scoliosis consultations online in a highly secure, private environment. While a teleconsultation is not a replacement for an in-person appointment, it represents an excellent way to get an initial diagnosis and further information about next steps.
We will be posting more information about this option shortly – in the meantime, if you are urgently seeking an appointment please get in touch via our normal phone number and we will arrange an appointment with you, and answer any questions you have.